Forklift Safety
Blue lights behind the forklift have shown to be an effective means of warning pedestrians of the movement of the forklift, particularly in a noisy environment.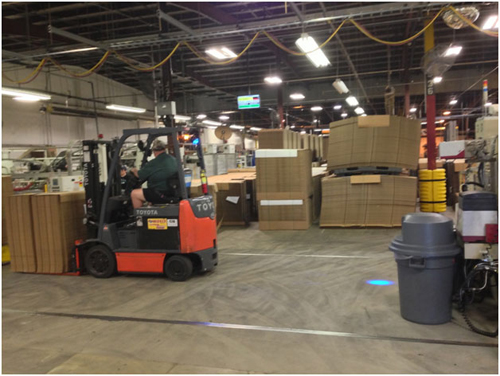 The following are two manufacturers of these lights:

LATEST NEWS
RPTA Certifies Member Mills After Rigorous Auditing Process
The RPTA announced today that it has completed a rigorous, two-year auditing process by NSF of RPTA member mills, assuring brand owners that products produced by certified RPTA member companies are suited for direct food contact packaging applications. For more information, click here.
UPCOMING EVENTS
2018 Industry Profile Study
Registration for the 2018 RPTA Industry Profile Study, the annual physical properties benchmarking study is underway. RPTA members who plan to register can find information on the 2018 study including the registration form here.